Book your service or MOT
Our team of fully-trained and course-educated experts provide Renault Trucks approved servicing and MOTs for all major truck and van brands.
View our new range
New Commercial Truck & Van Sales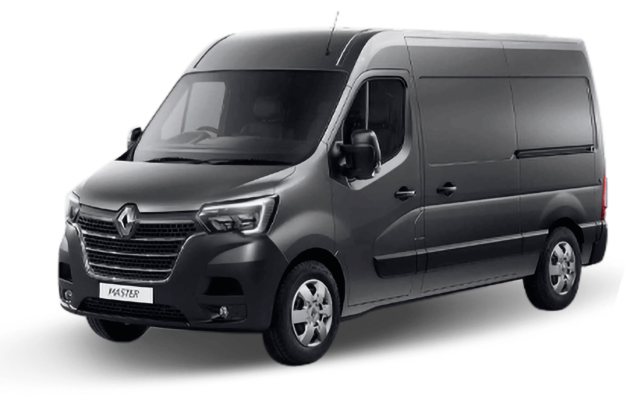 View our used range
Used Commercial Truck & Van Sales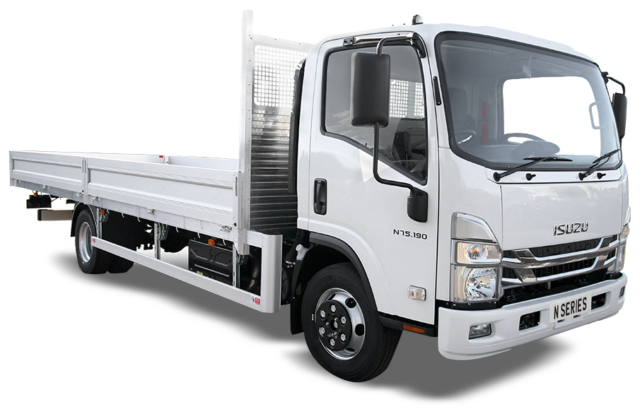 Parts Information
Original OEM Parts Suppliers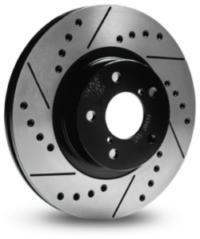 Your trusted commercial vehicle specialist
Here at Norfolk Truck & Van we pride ourselves on being the leading providers of new and used trucks and vans across East Anglia and Greater London. Offering only the best Renault trucks & vans and Isuzu trucks as our flagship brands, our dealerships' knowledge and expertise across sales, servicing and parts supply is truly unrivalled.
By holding ourselves as a multi-depot and multi-service company, our outstanding reputation for high quality sales and fully comprehensive, accredited services has propelled us to the forefront of our industry.
Full range of Renault Trucks & Vans and Isuzu Trucks
The latest innovations in greener vehicle technology
Four exceptional depots. Four exceptional teams
Authorised Test Facilities for all major truck brands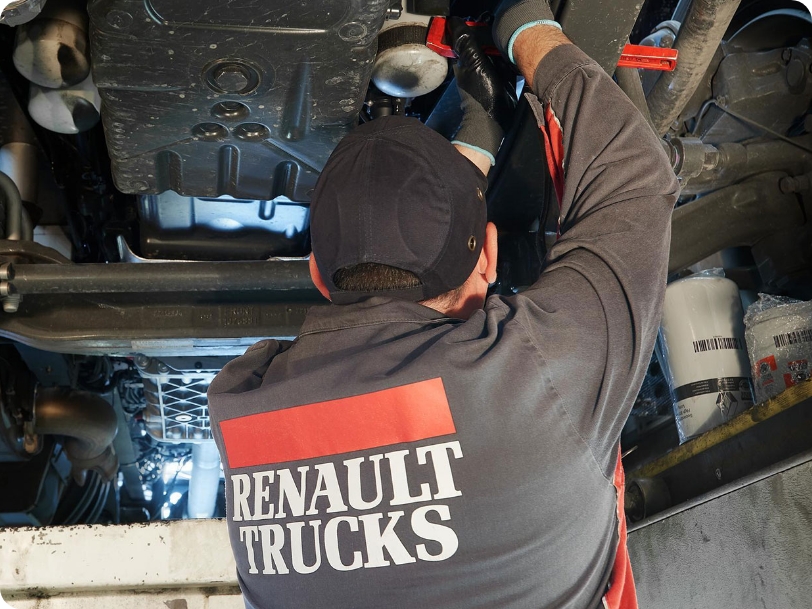 Years of experience. Quality guaranteed
When it comes to high-quality sales and servicing, here at Norfolk Truck & Van we know that service comes first. This is why we have always ensured that the customer is our first priority; this way quality service can be guaranteed. Whether it's a new part you need, a new truck or van, or maintenance is required on your current vehicle, we're here to help.
Promoting innovation through electric trucks
Our Norwich and Enfield depots received the latest Renault Trucks electric demonstrators before any other dealerships in the UK. This means we are able to be the network leaders in green and 100% electric technology.
First-class servicing you can rely on
Our fully-trained and course-educated team operate from well-equipped service workshops and MOT bays. This means whether you require recurring safety inspections and Tachograph system maintenance or a full/interim service, our team of Renault Trucks approved experts will be able to rectify any issues within all major truck brands. Even if you're not a regular customer of ours at Norfolk Truck & Van, our depots are always happy to accept new clients.